The Scioto Coupe
Iconic Styling
Unparalleled Performance
The Scioto Coupe was designed to combine iconic styling with unparalleled performance and an exhilarating driving experience.
Ultra-Light 1900 lbs Curb Weight
Low Drag – High Downforce Design
Bonded Panel – Space Frame Construction
Fiberglass Body with Gullwing doors
Double A-Arm Pull-Rod Suspension
Rated for 2.5 lbs/HP Power to Weight Ratio
6 Speed Manual or Sequential Transmission
Comfortable 2 Seat Cockpit
Off-the-Shelf Parts Availability
Low Cost of Operation
Easy to Service & Repair
Mid-engine rear-drive layout
Simi-monocoque modular chassis
Integrated roll cage
Light-weight fiberglass body
Wheelbase: 100"
Overall Length: 180"
Height: 44"
Width: 72"
Weight: as low as 1900 lbs*
Horsepower/Torque: 505/470** (design intended powertrain)
Modular Design for easy service and repair
Suspension: 4 Wheel Independent, Double A-Arm, Pull-Rod Actuated (adjustable)
Adjustable, Motorsport Grade, Coil-Over Dampers
Brakes: 4 Piston Brake Calipers w/ 2 Piece Vented Rotors
Cockpit adjustable Brake Bias
Wheels: 18×8 (Optional 19×10 Front & 19×11 Rear)
Tires: 245/40-18 DOT Competition Spec (Optional: 295/35-19 Front & 315/35-19 Rear)
Comfortable 2 Seat Cockpit
Composite Sport Seats With Molded Inserts
Six Point Harnesses
Adjustable Steering Column and Pedal Set
6" Motorsport Driver Display
Integrated Fire Suppression System
Design Intended Powertrain
LS Based V8
505 HP
470 lbs/ft Torque
6 Speed Manual or Sequential Transaxle
Optional Powertrains up to 800 HP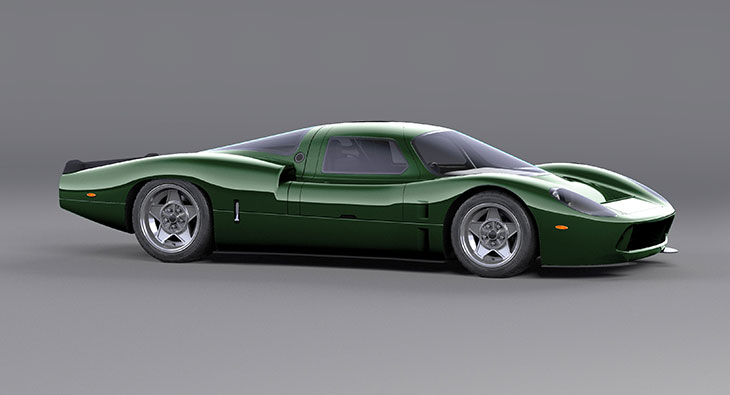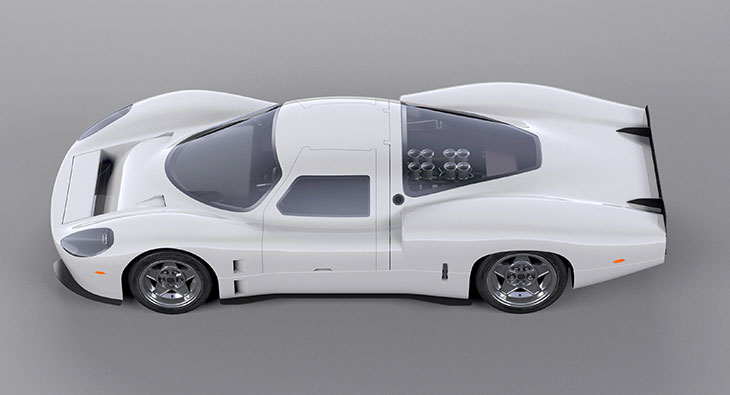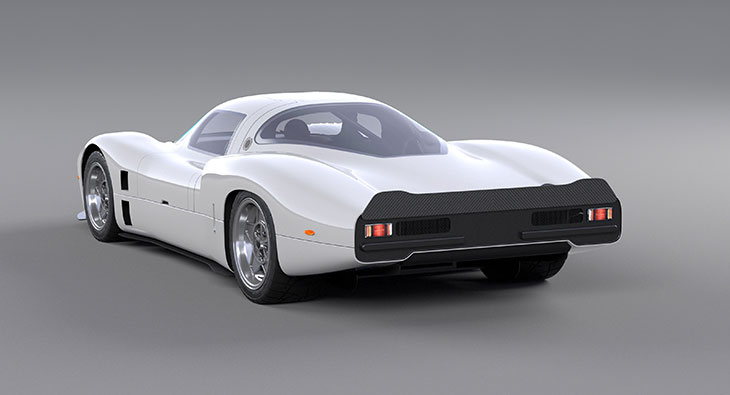 8525 Rausch Drive, Suite B
Plain City, OH 43064
info@fieldsautoworks.com
614 – 546 – 8081
Copyright © 2022 Fields Auto Works. All rights reserved.