The Cardinal Coupe
Brilliantly Designed
Professionally Tested
From the beginning the Cardinal Coupe was designed to be fun to drive, easy to service, with supercar performance at a fraction of the cost.
Ultra-Light 1800 lbs Curb Weight
Front/Mid-Engine – Rear Drive Layout
Spacious 2 Seat Cockpit
Low Drag – High Downforce Design
Bonded Panel – Space Frame Construction
Double A-Arm Pull-Rod Suspension
2.3 EcoBoost Crate Engine
Power/Weight = 6 lbs per Horsepower
6 speed Manual or Sequential
Off-the-Shelf Parts Availability
Low Cost of Operation
Easy to Service & Repair
Front mid-engine – rear drive layout
Simi-monocoque modular chassis
Integrated roll cage
Light-weight fiberglass body
Wheelbase: 92"
Overall Length: 156"
Height: 46"
Width: 68"
Weight: 1800 lbs*
Horsepower/Torque: 300/310**
Modular Design for easy service and repair
Suspension: 4 wheel independent, Pull-rod actuated (adjustable)
Shocks: Single or double adjustable coil-over
Brakes: 4 piston w/ 2 pc lightweight vented rotors
Final Drive: 3.73 w/
Limited Slip differential
Wheels: 17×8 (18×9 Optional)
Tires: 245/40-17
Competition Spec (295/30-18 Optional)
2 seat cockpit
Competition type seats (mounted on sliders)
6-point harnesses
Adjustable steering Column
Removable Steering Wheel
Adjustable pedal assembly with bias adjustment
Full instrumentation
Int. Powertrain (Design Intended)
2.3 Ford EcoBoost crate engine (300HP/310TQ)
Ford Performance
Controls Pack (ECU and wiring harness)
Tremec T56 Magnum 6 speed transmission
Ford Performance Super 8.8 differential w/ Limited Slip
Severe Service CV axles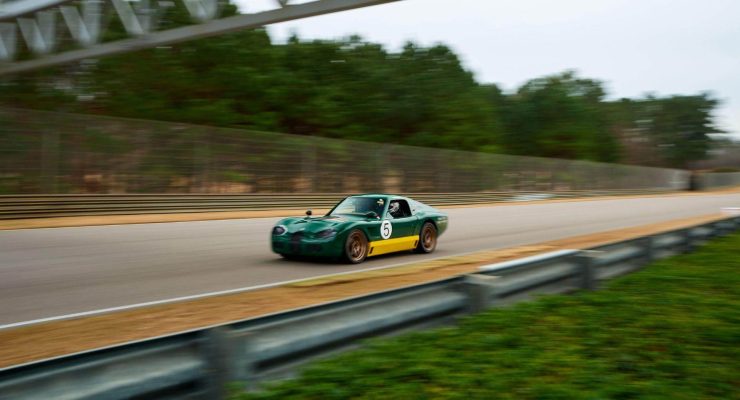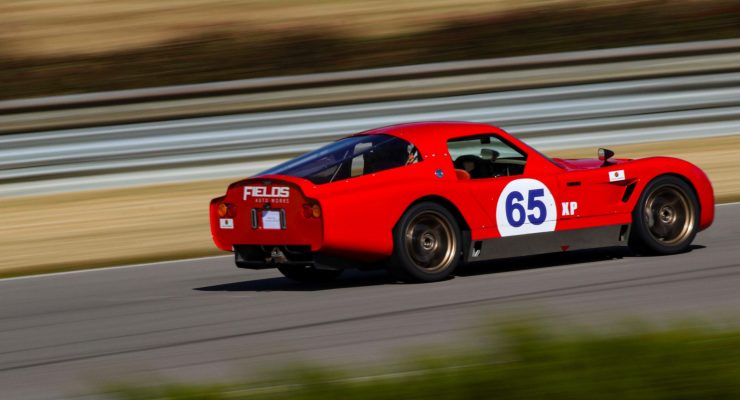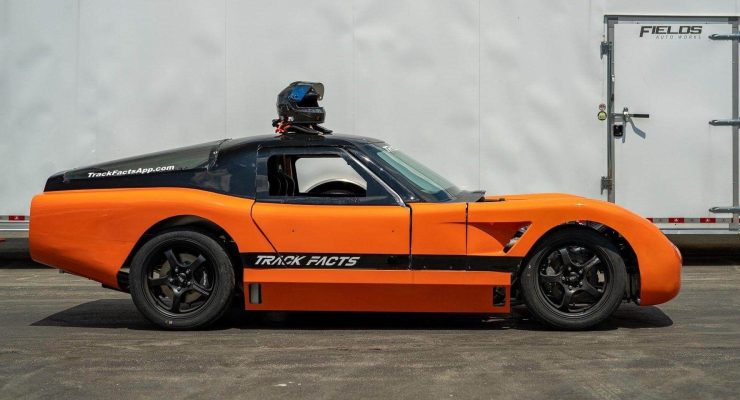 THE CARDINAL COUPE IN ACTION

8525 Rausch Drive, Suite B
Plain City, OH 43064
info@fieldsautoworks.com
614 – 546 – 8081
Copyright © 2022 Fields Auto Works. All rights reserved.